By providing you with solutions as external consultants
This is a way of working used by companies that do not have their own team of engineers. Turnkey solutions, but in which the client forms part of the process. Working from the problem or from the idea, through to introducing the final solution.
By working together with your team of engineers to apply the best solution
A way of working used by companies that have an engineering department but which do not have the time and/or the technical resources to develop the solution. We contribute our expert know-how to find the best mechanical engineering solutions for you. We form a great team in conjunction with members of your technical department in order to deliver a final solution together, and within the time allocated.
By providing you with highly specialised staff who will find and apply solutions, working as an integral part of your team and workspace
A formula that will give you flexibility and the possibility to use highly specialised technical staff when you need them, without having to incur expenses related to contracting extra staff. This way of working is appropriate for companies that are continuously modifying their production plants and productive processes. It is for companies that are constantly adapting their machinery and which require dynamism and need to constantly make changes to their production facilities and/or products.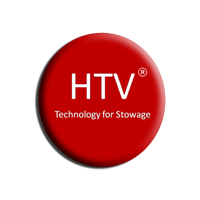 " They provide our team with experience, technical resources and confidentiality, enabling us to transform our ideas and requirements into successful commercial end products "
Toni Verdú
Director, HTV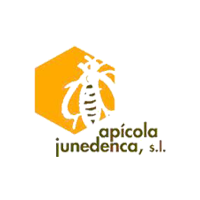 " Professional work, close contact and a team that you can trust "
Ramon Blanch
Propietario, Apícola Junedenca S.L.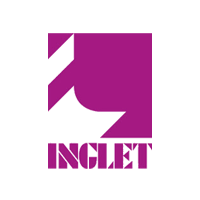 " With their tried and trusted team, Eguren provide our R&D department with efficient and quality support "
Jordi Graells
Director Técnico, Inglet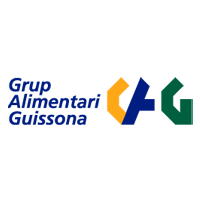 " They turn our ideas into realities "
Ignasi Garriga
Responsable de Mantenimiento, Bonarea - Corporació Alimentària de Guissona S.A.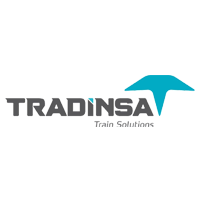 " Efficiency, responsibility and technical commitment to TRADINSA's projects "
Jordi Salud
Director General, Tradinsa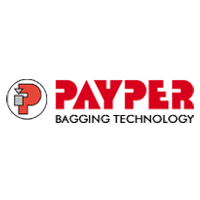 " As a partner, Eguren R&D Solutions = Commitment + Innovation "
Àngel Rossell i Roig
Director General, Payper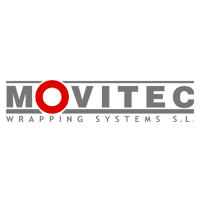 " EGUREN R&D Solutions provide us with highly qualified and experienced staff who are experts in the analysis and development of our product "
Victor Teixiné
Gerente, Movitec